On the surface Germany has, economically speaking, been somewhat less affected by the economic recession than many of its European neighbours. In 2013, Germany experienced record exports of €98.9 billion1, and continued to cement its position as Europe's largest economy2. Retail sales in November 2013 experienced a significant surge3, and as a whole, Germany has experienced a nationwide price boom in houses 4. From an outsider's perspective, Germany's economic situation looks very positive and is certainly not indicative of a country swamped by an economic recession.
With this in mind, Effectory International has used our Global Employee Engagement Index™ to explore how the last few years of the economic recession have affected employee motivation in Germany. Does employee motivation in Germany mirror the strong economic performance?
Employee Motivation
Using the data from our forthcoming and previous global employee surveys, we have compared the motivation levels of employees in Germany and found the following conclusions:
Germany
Employee motivation in Germany has in general, increased from 2011/12 to 2013/14, although the increase is below the average European increase in employee motivation.
Although Germany has experienced some small increase in employee motivation over the last 3 years, employee motivation in Germany is now lower than the average employee motivation in Europe.
In contrast to 2011/12, where employee motivation in Germany was identical to the European average, Germany now ranks with some of the lowest scoring countries in Europe.
Results from our surveys conducted in both 2011/12 and 2013/14 illustrate that there exists a high variance in responses relating to how motivated employees in Germany are.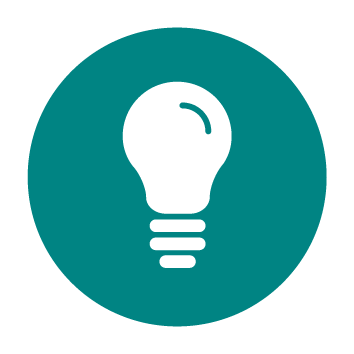 Receive your copy of our global HR report
Interested in seeing how other European and World countries score and rank in employee motivation? Click here for your free copy of the report
1 RTE(2013): http://www.rte.ie/news/business/2012/0509/320170-german-exports-hit-record-in-march/
2 Bloomberg (2014): http://www.businessweek.com/news/2014-01-15/german-economy-grew-0-dot-4-percent-in-2013-as-household-consumption-rose
3 Trading Economics (2014) http://www.tradingeconomics.com/germany/retail-sales-annual
4 Guardian (2013): http://www.theguardian.com/business/2013/oct/22/bundesbank-warns-german-house-price-boom

Looking for an employee satisfaction survey, employee survey or employee engagement survey provider?