Dave Ulrich returned to the World-class Workplace stage in 2022 to give an expert keynote.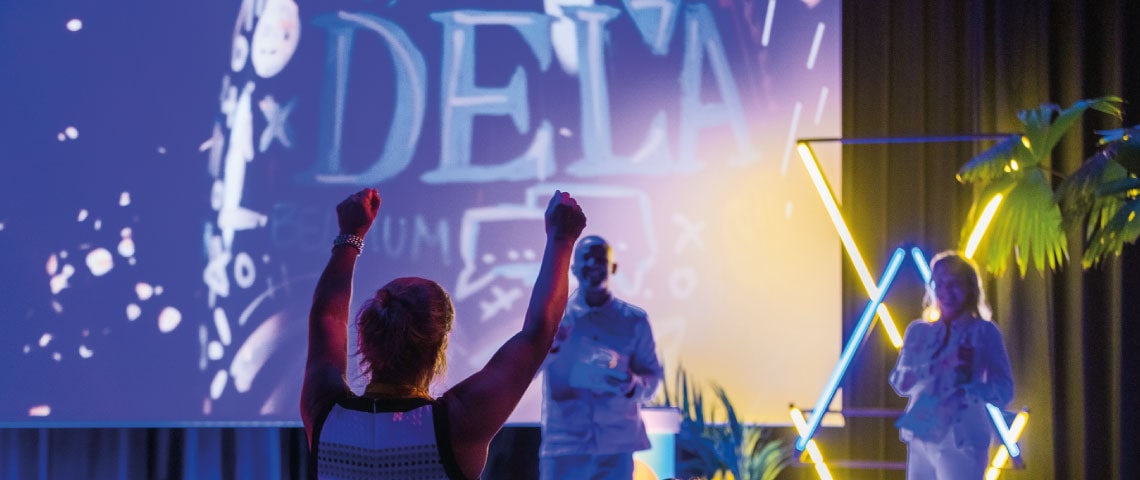 //= $primaryVisual['url']; ?>
Dave Ulrich is a HR guru, university professor, author, speaker, management coach, and management consultant. He has published over 30 books on leadership, organization, and human resources. These ideas have shaped how people and organizations deliver value to customers, investors, and communities.
As well as consulting and doing research with over half of the Fortune 200, he has worked in over 80 countries and has received numerous public recognitions and awards for his work.
He joined the event to share ideas on how human capability delivers value to all stakeholders, thinking alongside a few of the trends in talent, organization, and leadership. These included
lifting mental health
creating the "right" culture
leadership acquiring key competencies post pandemic
building the right HR competencies
The Impact of Human Capability: Dave Ulrich discusses how HR creates value
Dave's keynote was titled The Impact of Human Capability: Emerging trends for how people create value. In it, he presented a model through which HR can think about boosting human capability.
Overview of Human Capability
He began by discussing human capability. This is broken down into three parts:
Talent
Leadership Brand
Organization
Talent is composed of individual people, the work force, and the competencies they have.
The leadership brand includes individual leaders but also the leadership pipeline, the opportunity that employees have to move up the organizational hierarchy.
The organization is an organization's processes, workplace and its capabilities.
Dave then dove into various trends impacting the HR and organizations today.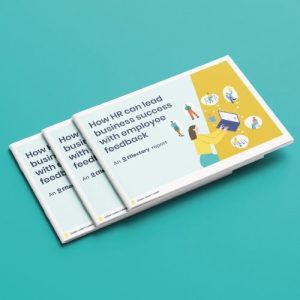 How HR can lead business success
HR and employee listening are crucial to business success. Here is how employee insights can help your organization.
Download
Talent Trend: Mental health impact
He highlighted the importance of looking after mental health and well-being. This is because this is the backbone of any good employee experience, which in turn affects business, customer, investor, and community results.
Dave Ulrich outlined four key pillars for building a positive employee experience:
Be safe: security in work with the organization, promote healthy living, and provide a healthy work environment.
Believe: Clarify the organization's values, connect these to the work people do, and have these drive the outcomes.
Become: Develop and grow a growth mindset and take risks to grow.
Belong: Connect with others by being authentic and supporting people.
By working on all these pillars, organizations can cultivate a fantastic employee experience.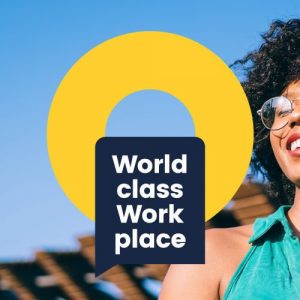 Sign up for World-Class Workplace
A reward for good employers, because good employment practices deserve recognition. A fair quality mark, 100% based on the opinion of employees.
Sign up
Culture Trend: Create the right culture
Dave describes a company culture as being sat between the "roots" and "branches" of an organization's ecosystem.
At the root of an organization is its values and beliefs (who we are, what we believe). This should be realized through the company culture, when these values are enacted by employees.
Culture is also informed by the "leaves" of the system, which is the brand or identity of an organization. This includes promises to the market, and what resonates with customers or other stakeholders.
Affecting both values and brand identity is purpose: The "reason for being" that is often expressed through a mission statement.
Leadership Trend: become a care giver
Before becoming a care giver, it's important to invest in yourself.

Dave Ulrich
This can be done by creating confidence in the future strategy by establishing a compelling vision and mission.
Secondly, promises need to be kept ensuring a positive work environment.
Third, leadership needs to live and breathe the four Es: empathy, emotion, energy, experience.
The next generation needs to be empowered by being made to feel good about themselves.
And lastly, leaders need to take care of themselves so that they can take care of others.
The skills HR needs to drive effectiveness
As part of his work with The RBL Group, Dave has conducted research on the five skills (or competencies) that HR needs to drive effectiveness.
He explained that they think about these skills in terms of verbs rather then nouns. This encourages action rather than thinking about people in specific roles.
HR accelerates business by adding the value of human capability. It mobilizes information, making data work for an organization so the it can make informed decisions. HR further advances human capability through talent, organization and leadership. It fosters collaboration between individuals and between teams. And finally, HR simplifies complexity, which means people are able to do their work as effectively as possible.
Listen, Learn and Lead to make a real impact with human capability
The tools and solutions that Effectory has developed over the past twenty five years have been designed to make HR as effective as possible.
Through our mix of tech, the platform that allows organizations to perform surveys and analyze data, and touch, the in-house support we offer to all our customers, Effectory ensures that organizations get the most out of their employee listening strategy.
By continuously listening throughout the employee journey, HR and leadership can discover employees' needs so that they can listen, learn, and lead.
With Effectory, you can:
Listen: Give your employees a voice by asking for their feedback in a way which is engaging.
Learn: Analyze data and compare results to credible and international benchmarks.
Lead: Drive programs with tips and best practices. Put those into practice and create a circular feedback economy by asking for feedback on these new processes in future surveys.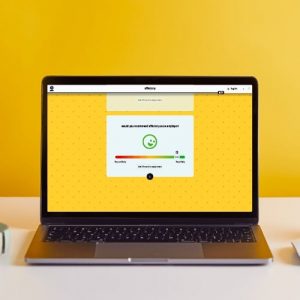 Book a free demo. See our solutions in action.
Effectory is Europe's Leading provider of Employee Listening Solutions. Schedule a product demo and discover how to enhance your employees' engagement.
Demo request