Join 1,200 organizations that have already unlocked the power of their people
Let Your People Drive Your ESG Success
ESG insights from your employees
Get an honest and accurate view of your ESG efforts that goes beyond basic Enterprise Resource Planning data. Our scan measures your ESG performance in detail and reveals unique insights straight from your employees – the key to authentic ESG reporting.
Employee-led recognition
Demonstrate that your ESG initiatives are genuine and supported by your people. The ESG Badge is an award from your own employees, representing their voices as well as their vote of confidence in your responsible business practices.
Effectory's proven expertise
Benefit from Effectory's trusted expertise and deep knowledge in employee engagement and organizational change. We're here to help organizations like yours make meaningful ESG impact with the voice of their employees.
Set Your Organization Apart in 4 Simple Steps
ESG Questionnaire
Send, Collect, Analyze at the Click of a Button
The predefined ESG questionnaire is easy to set up and takes less than 5 minutes to complete. With our tested and validated questions, you can effortlessly automate your ESG data collection, resulting in significant time and cost savings.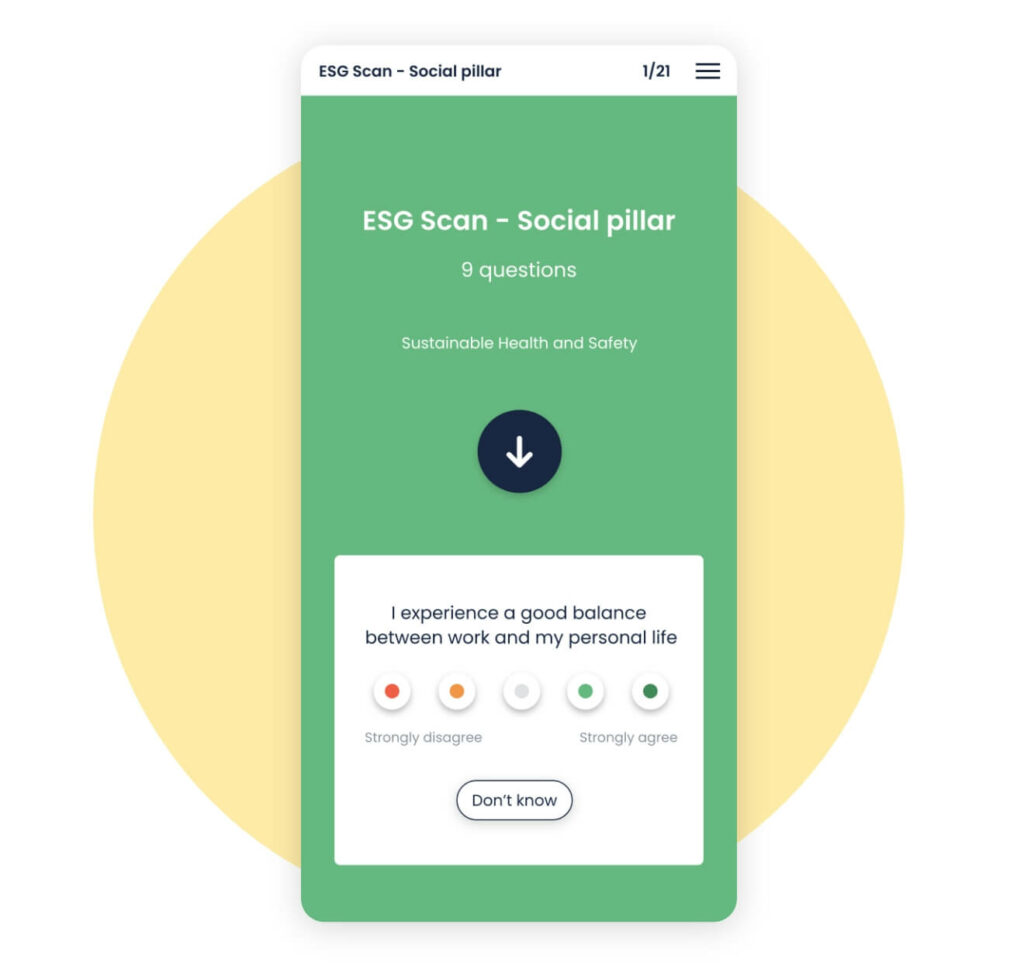 ESG Scorecard
Get a Holistic View of Your Results in a Simple Snapshot
Visualize and comprehend your complex ESG data with our intuitive scorecard that provides a clear overview of your overall ESG performance. Your results are compared to industry peers for easy identification of strengths, weaknesses, and areas of improvement.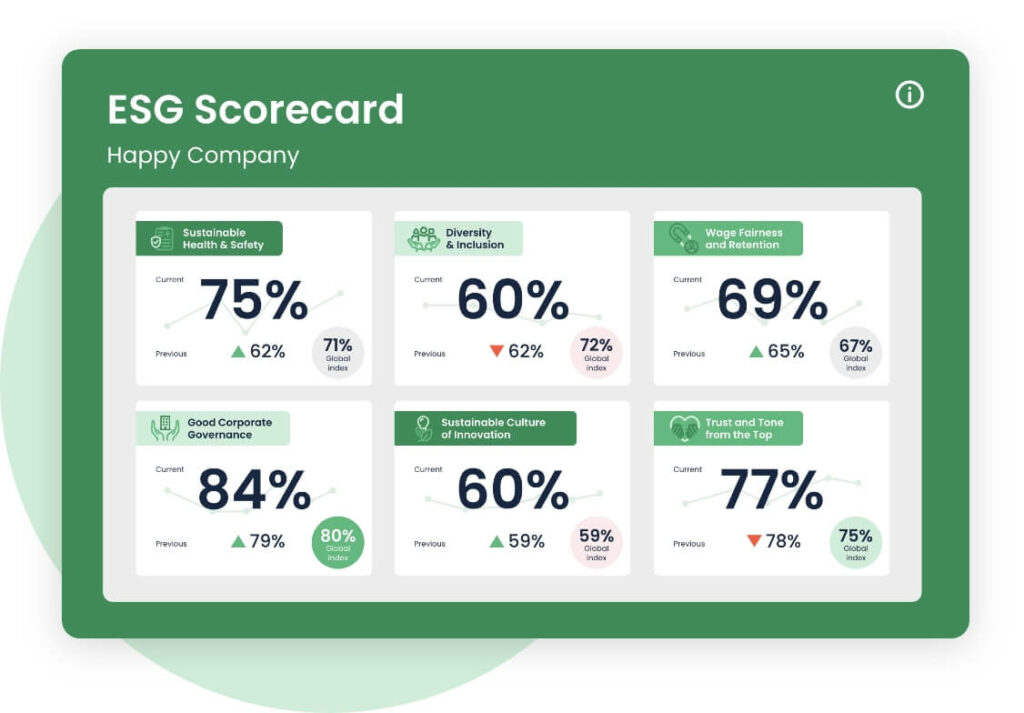 ESG Badge
Earn Employee-Endorsed ESG Badges
Unlike other ESG certifications, your ESG Badge is validated by the people who know your company best. Every individual in your organization takes part confidentially in this process, establishing a high level of transparency and trust for your ESG initiatives.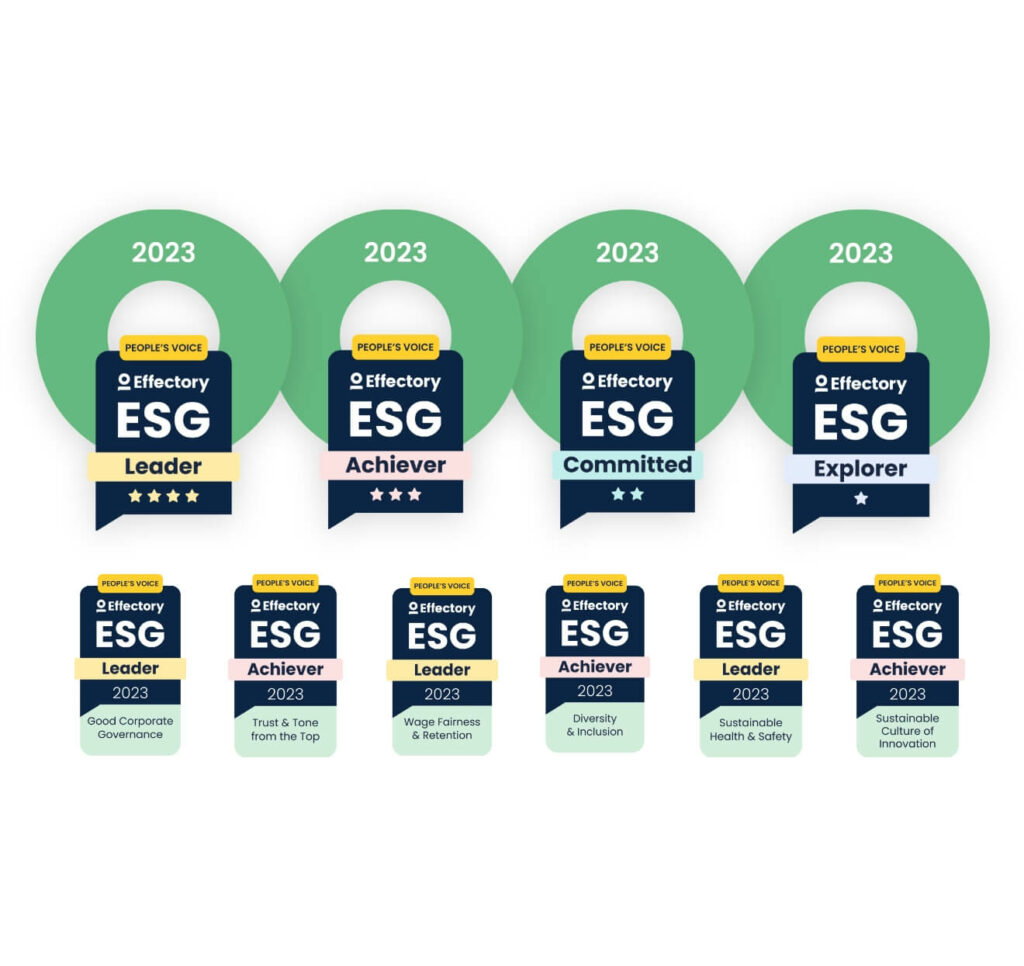 ESG Employee Storytelling
Make Employees Your ESG Advocates
Use the ESG Scan to collect stories from your employees about the real-world ESG impact they're making. Share their stories to showcase your organization's commitment to ESG and empower your people to become enthusiastic advocates for your ESG objectives.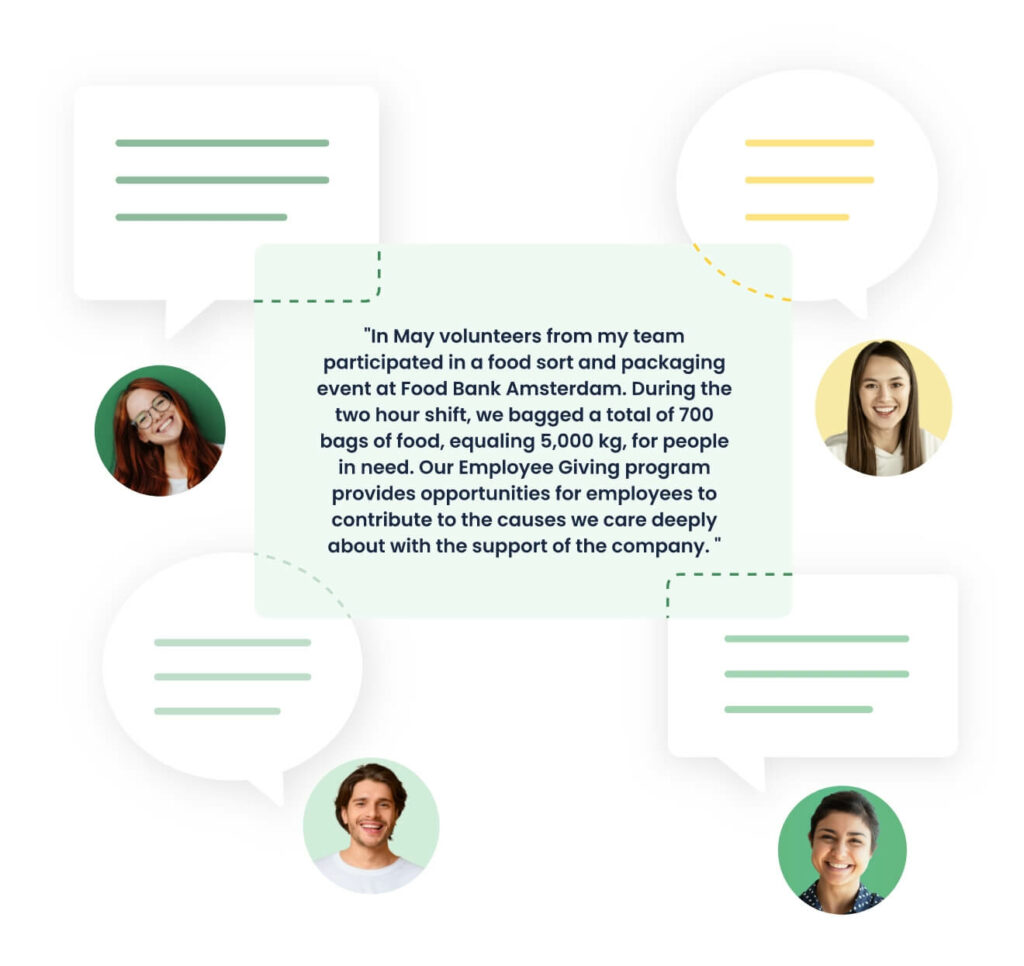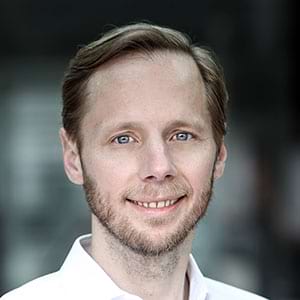 Founding Partner
Maguar
We're excited to adopt Effectory's ESG Scan across our entire portfolio to excel in ESG efforts and drive long-term value creation. Its intuitive user experience, reporting capabilities, and emphasis on the voice of every employee have elevated our ESG reporting practices to new heights. Effectory's ESG Scan has become an indispensable asset for our future investments.
Products we use:
Featured topic: Diversity, Equity & Inclusion (DEI)