Make your workplace world-class with Effectory, the Employee Engagement Agency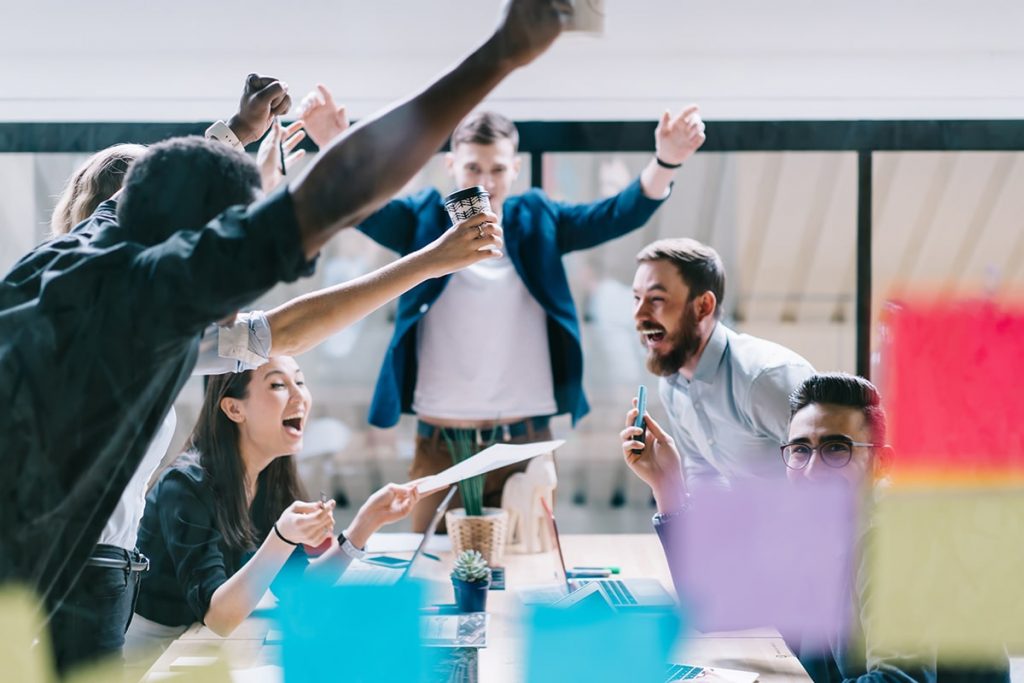 Harness the power of employee engagement with our cutting-edge platform
ffectory is an employee engagement agency that makes employees the driving force of your future success. Engaging employees has proven to provide an incredible return on investment, increase profits, and help any organization achieve its goals.
Our software is built on 25+ years of experience and expertise. Simply put: we're your engagement experts.
Make data-driven decisions
Create surveys  in 36 different languages and achieve your goals, compare team results to global and industry benchmarks, and get tips & insights. 
With Effectory's proven action-oriented employee listening strategies, organizations are guaranteed to reduce talent turnover, increase engagement, and decrease financial risks.
Make engagement work for you!
Why choose Effectory?
Constantly engage employees
Our subscription model means that any sized company can plan a continuous listening landscape. This is the best way to listen to, learn from, and lead employees.
With you at every step
Our tech & touch approach partners an easy-to-use, self-service surveying and reporting platform with insider knowledge from our customer success managers and consultants.
Get a competitive advantage
Organizations including Deutsche Post DHL, BOSCH, KLM and Scania are already profiting from Effectory's employee engagement solutions. Our agency includes 200+ employee listening experts dedicated to organizational success.