In international news, 2013 proved to be a pretty good year for Sweden. In the world of technology, Swedish apps topped Apple's yearly global list1, whilst in the transportation world, Swedish male train drivers turned the tables and made international news for adopting skirts as their daily attire2. Sweden continued the positive themes as they made international headlines for having one of the lowest crime rates in Europe (which eventually led to Norway asking to rent spare prison space3), and for being the happiest country to grow old in4.
In economic news, 2013 contained more varied news for Sweden. The European commission forecasted good news for GDP, as it predicted a small increase of 0.1%, yet forecasts for unemployment are less positive, as unemployment rates are predicted to increase by 0.1%5.
These statistics reveal country wide trends, yet they say very little about how individual people felt about their work in 2013. So, in a year of generally good news for Sweden, how did employees in Sweden feel about their work in comparison to their European colleagues?
Some of the preliminary findings on how employees in Scandinavia viewed their work, workload and communication in 2013 can be found below. If you are interested in further insights please sign up for our forthcoming report, where in addition to further work insights, you will also be able to see levels of employee engagement and employee commitment for 52 different countries.
Work:
On average employees in Sweden enjoyed their work, and enjoyed taking on new responsibilities.
Employees in Sweden generally found it difficult to identify the priorities in their work and also found it difficult to achieve objectives within set deadlines.
Workload:
Results show there to be a high variance in responses to questions about workload, and to questions relating to employees work/life balance.
In comparison to their European colleagues, Swedish employees scored higher in their ability to emotionally handle their work.
Communication:
A significant proportion of employees in Sweden believe that top-down communication doesn't work well.
In addition to this, a significant proportion of employees in Sweden also feel that there is little open communication between employees and management within their organisation.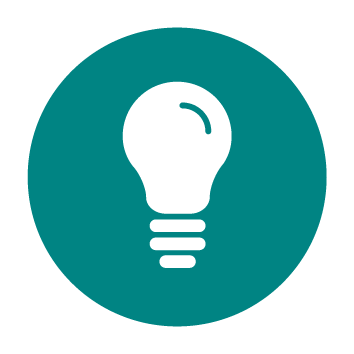 Receive your copy of our global HR report
Interested in more insights, and in seeing how engaged and committed employees in your country are? Click here for your free copy of the report.
1 http://www.thelocal.se/20131218/sweden-dominates-apples-annual-top-apps-list
2 http://www.telegraph.co.uk/news/worldnews/europe/sweden/10107704/Stockholms-male-train-drivers-wearing-skirts-to-work.html
3 http://www.straitstimes.com/breaking-news/world/story/norway-offers-fill-empty-swedish-prison-cells-20131213
4 HelpAge Global Age Watch, 2013
5 European Commission Autumn forecast 2013. http://ec.europa.eu/economy_finance/eu/forecasts/2013_autumn_forecast_en.htm

Looking for an employee satisfaction survey, employee survey or employee engagement survey provider?