The Kingspan Group is a world leader in building materials. Since being founded as a family business in Ireland in 1965, the company has expanded, becoming the global expert in high-performance insulation and building envelopes. Kingspan Oy has been operating in the Nordics since the early 2000s.
Pieter Snelder, the managing director of Kingspan's Nordics & Russia operations in Kingspan's CEER Panels Division, brought Effectory on board earlier this year to help his side of the organization cultivate a culture where employee insight is taken seriously, and management is open to working on feedback.
Partnering a growth strategy with a feedback strategy
Pieter says that prior to working with Effectory, "we had done research in some parts of the business, but it was in little pieces around the place, not part of an integrated strategy."
When Kingspan Nordics put together a new strategic plan, the management team thought that as well as a customer listening project, it was also important to face "all the challenges around us" with a more robust employee listening strategy.
While they've always and will continue to have an informal feedback culture where employees can highlight concerns and queries to management, this approach doesn't allow management to hear everyone in the organization all at once – and not on an anonymous basis. "We want to keep the informal approach too, but we're also eager to get employee feedback into a more organized form, and make sure we embed it in our targets."
The business environment is always changing, and changing more rapidly every year. So we constantly have to adapt to those changes, and what better way to do that than to listen to our employees, about what concerns them, and discover the opportunities to adjust and to grow all together.
"We strongly believe that a happy employee results in a happy customer," Pieter says, "and that in turn happy customers make our employees more satisfied. So for us it's not only the customer facing side of the business that's important. The whole company needs to be working towards the common goals in our strategy. It's front and centre in our plan that the people who need to deliver our strategy are also part of the strategy."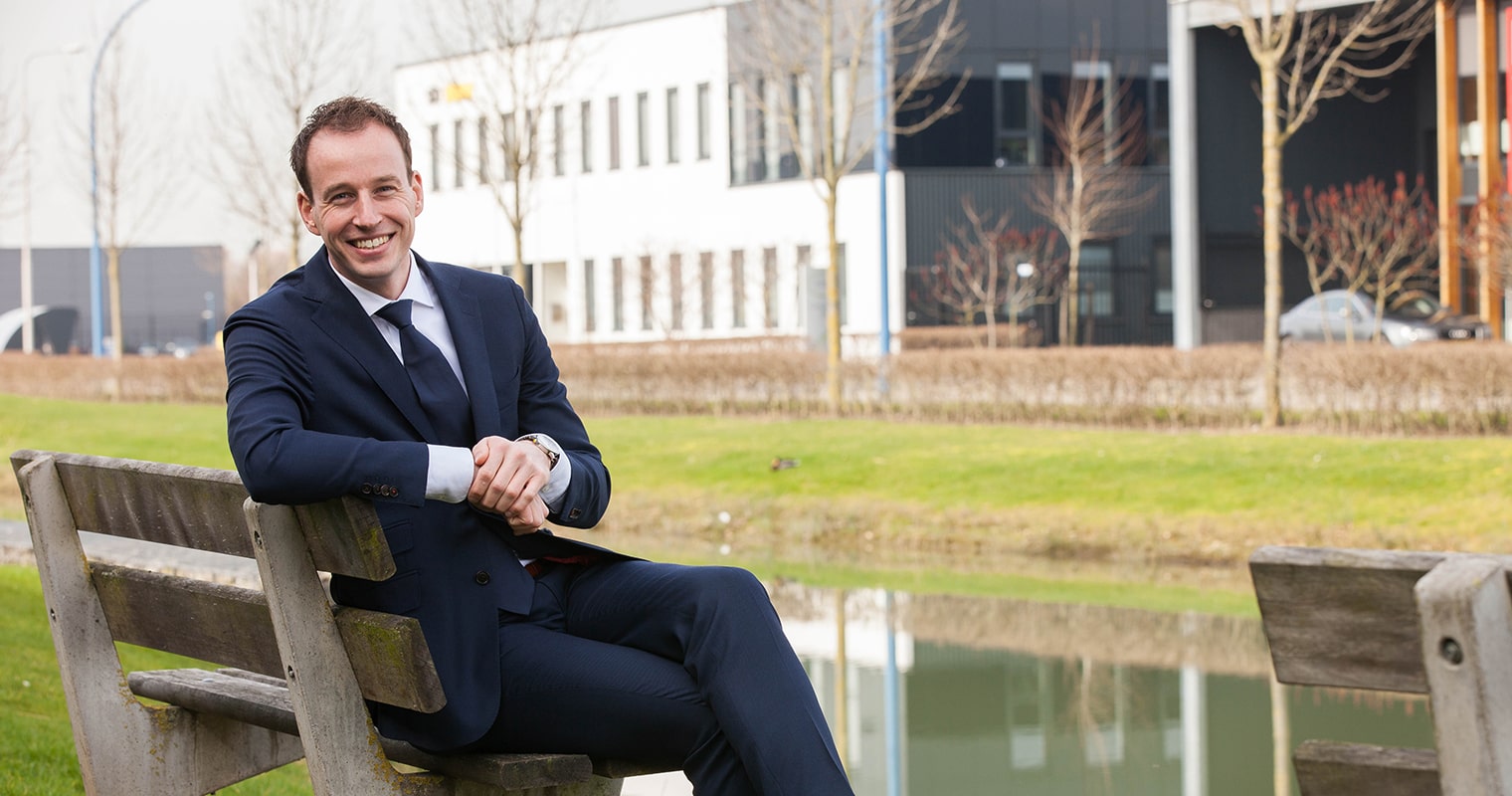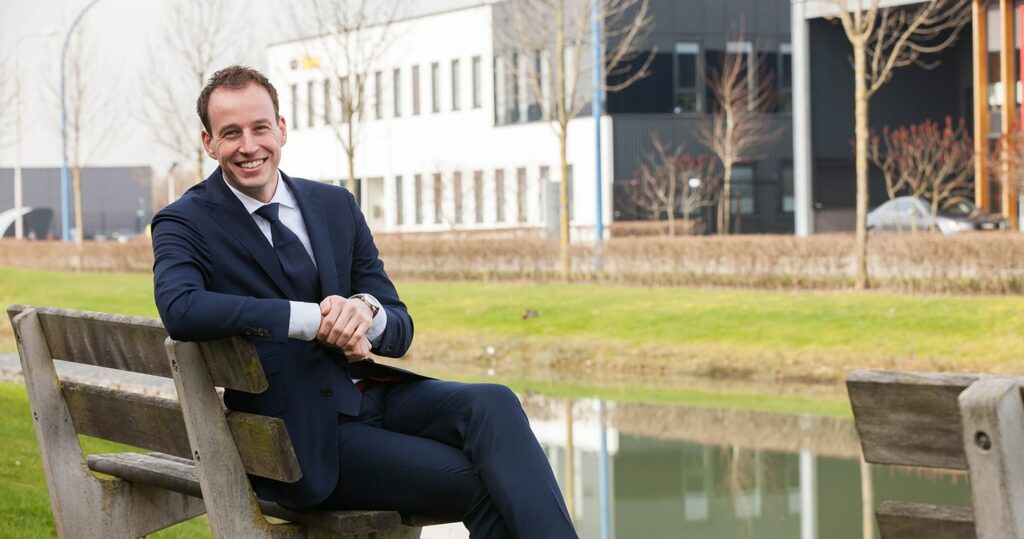 Why Effectory was the perfect employee listening partner for Kingspan Nordics
Pieter and his colleagues were aware that a credible and effective listening strategy needed to be more than a standard questionnaire. Wanting to keep a track of the subtle changes taking place throughout the year, they knew that they had to bring a feedback provider on board who would make the management of this project easy for them.
According to Pieter, Effectory had the edge over our competitors in two key ways. "Effectory's solution is not just a technological one but also comes with the consultants and the expertise and knowledge from other businesses in the form of the benchmarks. There is also the action and review loop."
"For me it was very important that everyone was engaged in the research, and part of the follow up and the action plan. Effectory helped us do this, and do it efficiently and stress-free."
While anonymised individual responses are accessible to Effectory users, especially the long form answers of the open questions, Pieter says that it's the ability to keep track of trends which has proved most invaluable.
"It's not just looking at individual responses, but getting a conclusion on the topics we are concerned about. The response rate was very high, so I'm assuming that everyone who wanted to fill in the survey found it an easy tool to use. Of course, the feedback itself, especially on the first round, can be a bit confrontational, but we really appreciated the honest and relevant answers."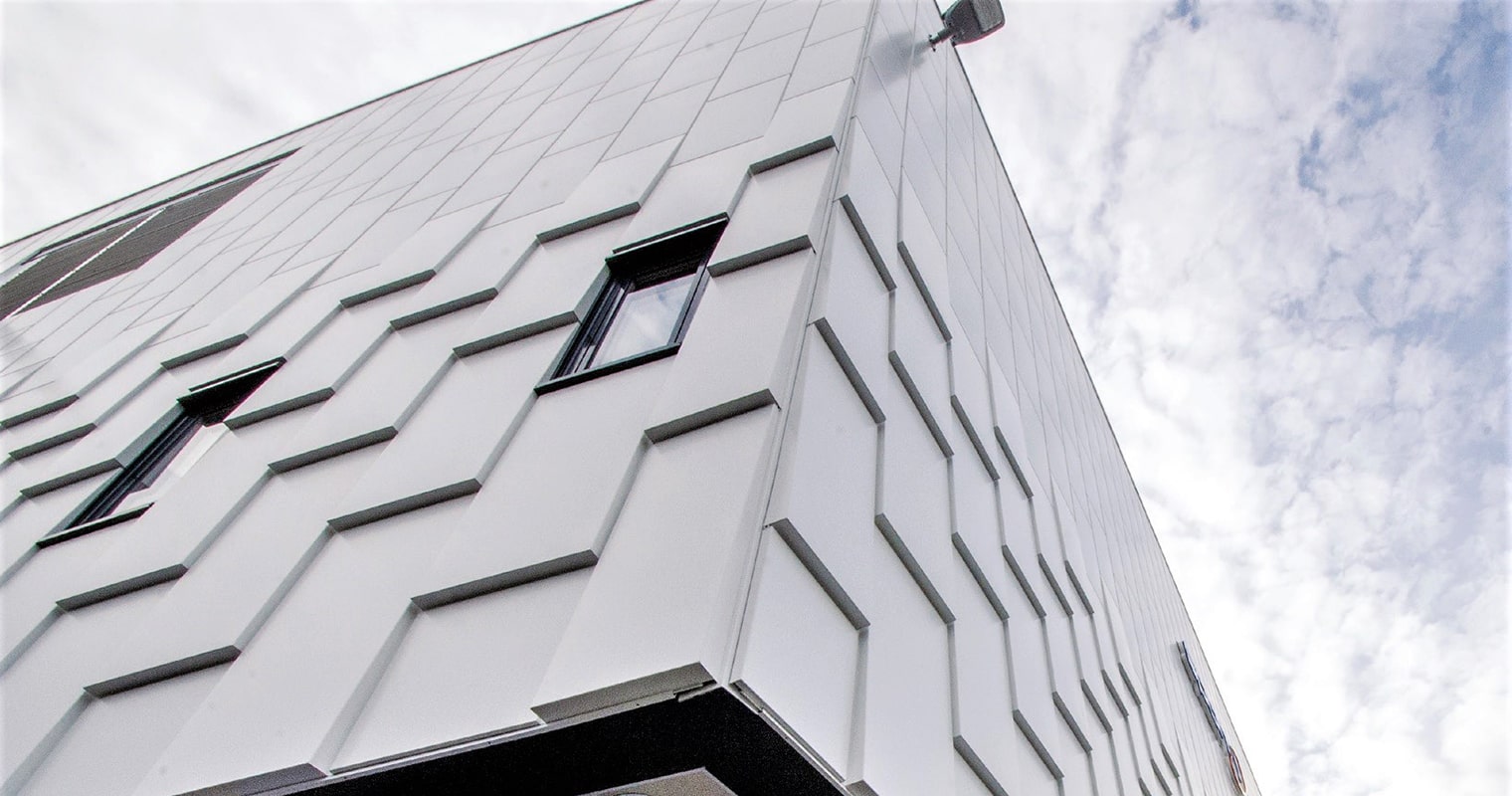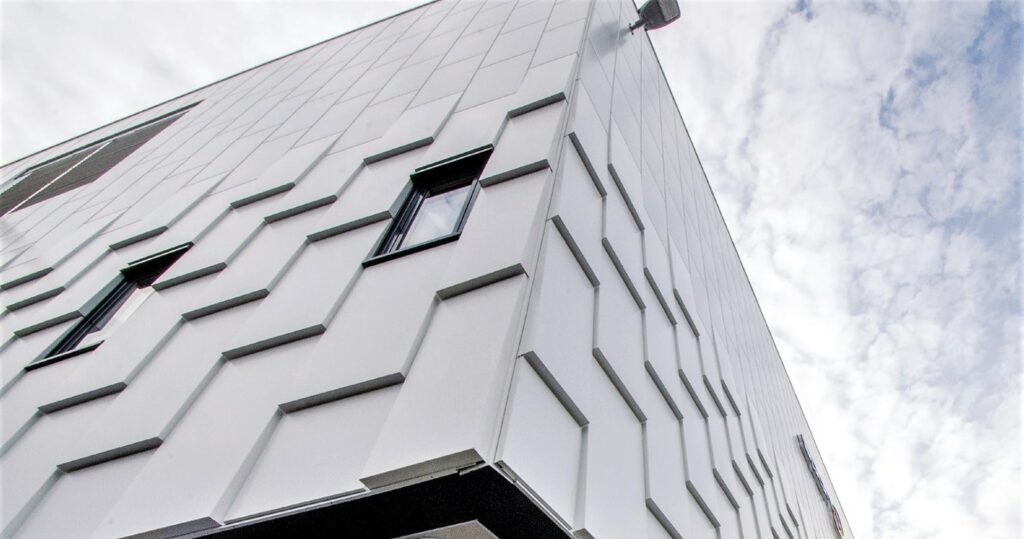 Question themes that pinpoint crucial aspects of the business
Pieter says that: "it was super hard to not choose all the themes, because you really want to understand the wider feeling on all the topics." This year, diversity and inclusion was what they most wanted to get a grip on. Effectory's platform includes a selection of expertly crafted questions with which organizations can use to find out exactly about this topic.
"There are also other challenges," Pieter continues, "such as digitalization and sustainability. They're very important to our business, especially sustainability. Digitization is affecting lots of peoples' work. Hopefully it's making most things easier but of course not everyone is digitally savvy as others, so we need to keep testing the water and see who's connected and who isn't."
Kingspan Nordics isn't using Effectory to replace individual, 1-on-1 development discussions. But organization-wide insight into these various topics supplement managers' knowledge about the team and the organization as a whole, making those 1-on-1 conversations even more effective.
Of course, there's a lot of individual wishes that we'll never be able to 100% satisfy, but we remain convinced that this employee listening project is important and we'll continue to keep it in the centre of our strategy.
Employee feedback is crucial to business today
Pieter is very forceful when it comes to the importance of an employee listening strategy to business. "Employee listening is something that's very hard not to do," he says. "For most organizations the most important resource is your people. And you need to make sure that they also keep helping to improve the business. For themselves, and also for the organization as a whole and their colleagues. I think this is where the value of the future will come from: from innovation and from the improvement of people. That process can only start with listening to employees and hearing what's happening in the company."
He concludes with saying that: "some have negative thoughts about 'feedback', but there's a lot of innovation and development value in it, for individuals, for managers, and the business as a whole."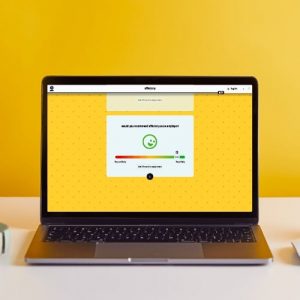 Book a free demo. See our solutions in action.
Effectory is Europe's Leading provider of Employee Listening Solutions. Schedule a product demo and discover how to enhance your employees' engagement.
Demo request