Here's how Europe's largest specialist in spare parts and accessories for the agricultural industry measures its success with an employee listening strategy powered by Effectory.
Employees drive business success
Kramp operates 11 warehouses across 24 countries and boasts a 3,500 strong workforce, comprised of office staff and employees in logistics, operations, and services. In 2020, it had an annual turnover of €953 million a reported steady growth.
One of the reasons for its success is its continued engagement of its employees. In its annual review, Kramp's CHRO Andrea Bodstein-Walenciak says that: "there's been this feeling that we're in this together for the benefit of Kramp right from the start. And that's wonderful to see."
Kramp has been measuring its engagement levels since 2013. Already working with Effectory, it was performing a 69 question survey once every two years. That was until 2021 when the company took a new approach to its people listening strategy.
Transitioning to an embedded people strategy
As Kramp's HR Content & EX Specialist Wanda Stoteler explains, it was in 2021 that Kramp decided to implement a continuous listening program to make sure they get a better and more frequent understanding of how their employees are working and how they feel.
Also based on feedback of the employees, they wanted their surveys to "be more flexible, and more embedded in the flow of work." They also wanted to encourage a culture of feedback and, above all, translate the results into action.
Working alongside Effectory's platform and know-how, Kramp chose to shorten the survey cycle, start doing onboarding and exit surveys, and empower managers to perform localized pulse surveys.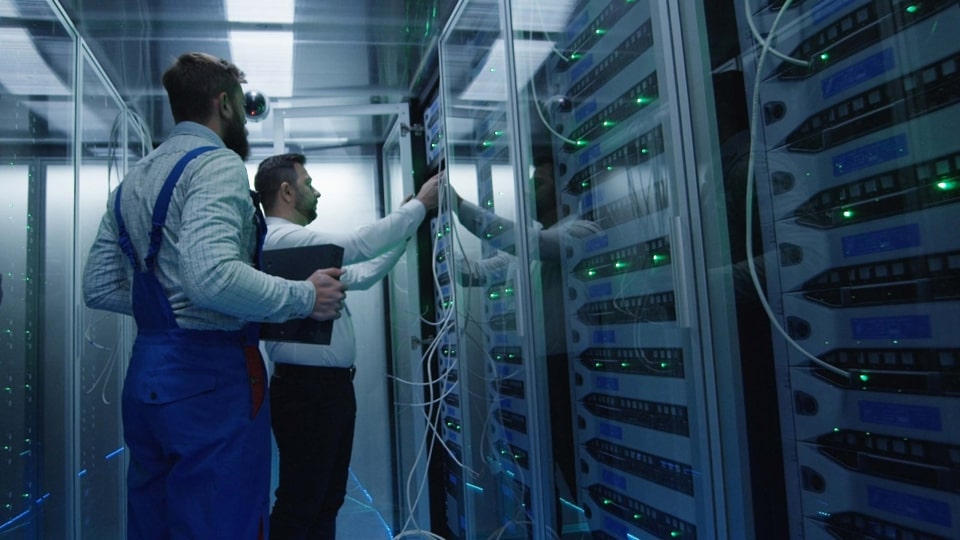 Redefining HR
Speaking about Andrea joining the company in 2020, Wanda says that "it was a big opportunity for Kramp to have an HR person in the Executive Board. She was the driver for developing the people strategy and redefining HR within the company."
Wanda continues: "Our purpose is: 'empowering you to move forward.' That includes empowering our customers, but also our employees. Collecting feedback is all about finding out how we can empower them."
"We had to cascade the purpose across the whole organization, so we wanted to know in which teams and in which countries it's really been felt. Following that, we could run extra sessions and training for those who needed it."
For Kramp, empowering employees involves an inclusive growth culture, cultivating the leadership of tomorrow, (re)skilling people, and enabling everyone to succeed in their day-to-day tasks.
Why engagement is so important
"Engagement is related to our customer and people centric approach," says Wanda. "People are the basis of Kramp's success, and with an eye on both the labor market and employee retention, it's important to know what keeps people engaged and with the company."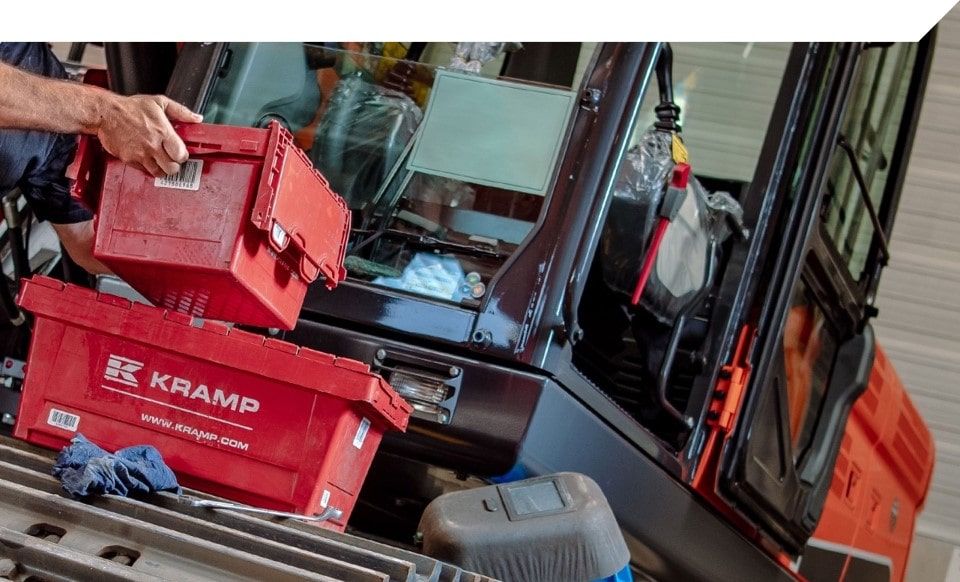 This is why they work tirelessly to survey everyone in the company, both employees in logistics and in the office. For their most recent 2021 survey, they managed to get to 85% of their employees access to online surveys, and they commonly see around a 70% response rate. Increased digitization and automation of the survey process through Effectory's platform is helping them get valuable insights from a large proportion of their employees.
Effectory's flexible platform gives Kramp the opportunity to embed their surveys into daily work. As Wanda says, feedback is "no longer an HR-only thing. We know that feedback needs to be part of daily business." The result of their improved people listening strategy is that stakeholders within the company are valuing employee feedback and engaging with the surveys more than ever.
Embedding feedback into business operations
While the bi-yearly engagement surveys are coordinated centrally, local HR managers can conduct short pulses on specific topics autonomously. Recently, German, Polish, and Dutch teams have performed local surveys, each of them choosing different question sets depending on what's relevant, such as workload or diversity and inclusion. The follow up was locally organized as well.
We are creating a more holistic and integrated approach to feedback and continuous improvement.
Wanda explains that managers are increasingly seeing feedback as part of their role, and they will utilize it in their team meetings and 1-on-1s.
"We aim to connect the engagement survey outcome, the onboarding and exit feedback and transactional data and Strategic Goals."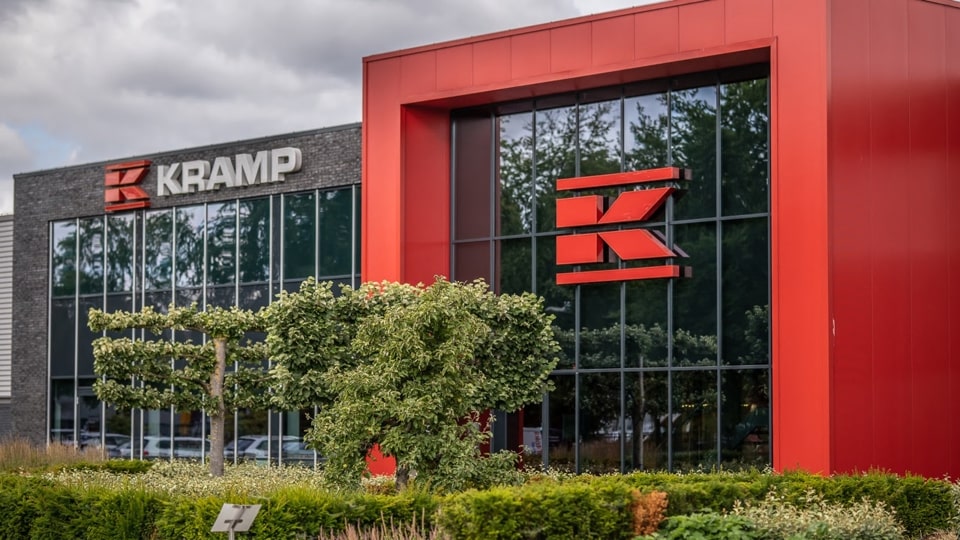 A listening platform that boosts a data-driven people strategy
Effectory is now integrated with Kramp's Workday database, which saves the HR team time and makes the process of keeping the database of employees up to date more efficient. Wanda says that Effectory's "platform is very self-service, easy to use, and user friendly. Our business partners performed the local surveys with almost no extra help."
Benchmarking is proving important for HR when it comes to communicating with the C-suite.
"At the senior level, there's often the question of 'what is the benchmark saying? How are we doing in comparison to the benchmark?' Also on a country level, it's very useful to have a geographical benchmark that regional teams can compare themselves to."
Kramp's HR team is also working on developing both the quantitative and the qualitive elements of their feedback strategy. They want the analytics taken from their Effectory-powered surveys to inform future employee panel sessions.
With such dedication to its employees' experiences and engagement, Kramp is set to continue ensuring that its employees are its greatest ambassadors.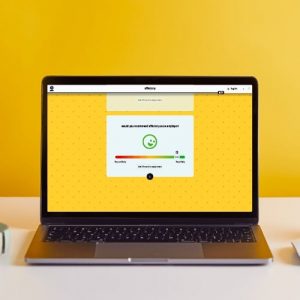 Book a free demo. See our solutions in action.
Effectory is Europe's Leading provider of Employee Listening Solutions. Schedule a product demo and discover how to enhance your employees' engagement.
Demo request