The success of a re-organisation or cultural change program depends, to a large extent, upon the way in which your human resources function deals with the changes. During the process of change, employee surveys have become regarded as an indispensable tool and crucial source of management information to help drive refinements in the change programme.
Not only does the Effectory employee survey show where resistance exists, but it is an excellent tool to help determine the success of your reorganisation.
Moreover, we measure the motivation, engagement and loyalty of your employees and answer a range of questions. Where can you expect turnover? Do your employees perceive the change as effective and efficient? Does the reorganisation or change affect your employees' customer orientation?
The Effectory employee survey maps out the performance of your organisation in detail, and at all hierarchal levels.
Understanding impact of change on employee engagement
Contrary to popular belief, Effectory International's research demonstrates that employees embrace change, whether that be reorganisation, restructuring, merging or downsizing.
Where many organisations perceive resistance, this is in fact a reaction to one or more of the fundamental needsthat all employees have not being met. In an otherwise stable environment (i.e. not experiencing change), resistance is not routinely experienced.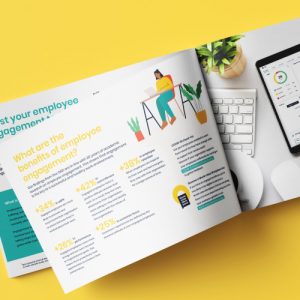 Global Employee Engagement Index™
A comprehensive overview of employee engagement with benchmarks from 57 countries with essential lessons for your HR strategy .
Download
During and post change, the story can be quite different – if any one of several attitudinal drivers is not appropriately addressed, we see apparent resistance. With an extensive background in researching this phenomena, Effectory is able through appropriate use of survey to measure these drivers and provide clients an objective assessment of the areas that are causing resistance.
In many cases, it can be as simple as appropriate communication or role clarity, but the causes vary from business unit to business unit, region to region and between differing hierachical levels. Effectory International's change survey allows an organisation to precisely pinpoint what is happening where and how, such that you are able to address the issue head on and with optimal use of limited resources.
Looking for an employee satisfaction survey, employee survey or employee engagement survey provider? Make an appointment with us!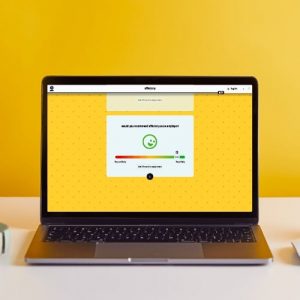 Book a free demo. See our solutions in action.
Effectory is Europe's Leading provider of Employee Listening Solutions. Schedule a product demo and discover how to enhance your employees' engagement.
Demo request