Absenteeism within your organisation relates not only to the vitality of your employees, but also to their motivation and attitude to work.
Large-scale Effectory International's employee surveys have shown that, on average, satisfied employees are absent four times less than employees who are dissatisfied.
Naturally, there is a difference between admissible absenteeism, when employees are unable to work, and clandestine absenteeism, when people are absent because they do not feel like working. The latter might be caused by being demotivated, stressed or bullied by colleagues, or because these employees are not committed to your organisation.
How resistant is your organisation to such absenteeism?
To measure this, employee commitment and motivation are just two themes we can measure in our employee survey. The most important causes of work-related psychosomatic absence are measured in the survey, giving you a clear insight into the absenteeism within your organisation and also providing you with clear guidelines about how to reduce absenteeism.
The vitality and health of your employees is not covered in our employee survey. For this, we use our employee vitality survey®, which is available separately and which includes a short survey of the physical condition of your employees (height, weight, blood pressure, glucose and cholesterol).
Due to its medical nature, we provide this module in cooperation with a recognised health and safety organisation.
Looking for an employee satisfaction survey, employee survey or employee engagement survey provider? Make an appointment with us!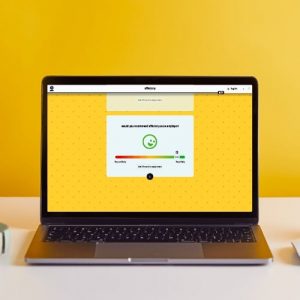 Book a free demo. See our solutions in action.
Effectory is Europe's Leading provider of Employee Listening Solutions. Schedule a product demo and discover how to enhance your employees' engagement.
Demo request