Christian de Waard was appointed as Group Chief Executive Officer ("CEO") of Effectory with effect from 07 February 2023.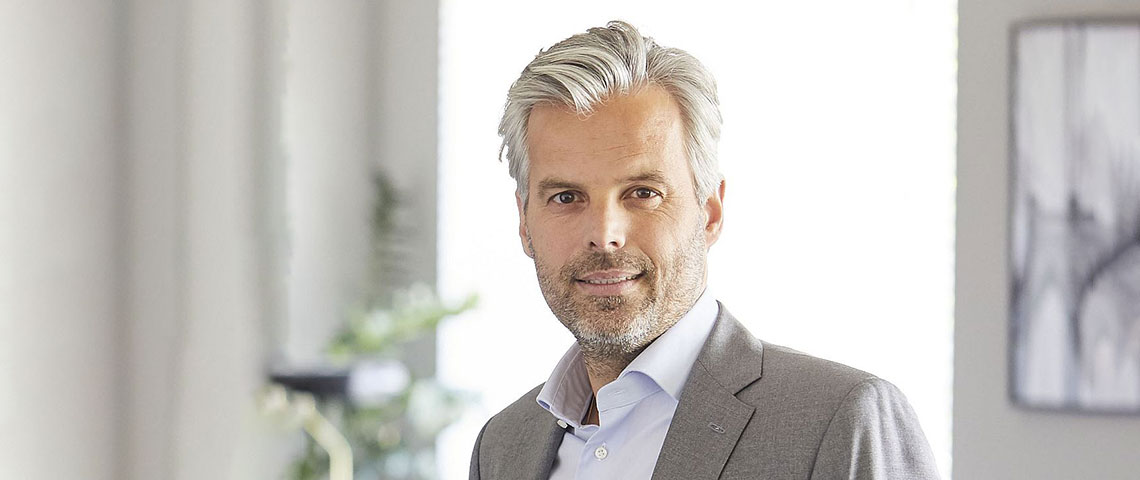 //= $primaryVisual['url']; ?>
Effectory helps organizations achieve their strategic goals by enabling them to gather and act upon their employee's feedback. De Waard has 20 years' experience with Effectory in various leadership roles – most recently as Commercial Director – and his knowledge of the company, its customers and employees will benefit the company enormously.
International growth
Last year, the Dutch-born company demonstrated a 26% growth rate. In addition, German investor Maguar Capital Partners took a majority stake in Effectory in July 2022, strengthening its leading position in the European marketplace.
In 2023, Effectory will focus mainly on further growth in the DACH region. Led by De Waard, the company also plans to add new solutions to its existing product portfolio. One of these solutions is a tool to measure the effectiveness of ESG initiatives as perceived by the employees, and to what extent employees support these initiatives. With this latest innovation, Effectory is responding to a growing need of customers to report on their ESG and CSR initiatives.
With this new appointment, Effectory's board now consists of: Christian de Waard (CEO), Femke Kooijman (COO), Frank Plukkel (CFO) and Don Griffioen (CSO). Arne Barends and Guido Heezen, the founders of Effectory, remain part of the Supervisory Board.
Commenting, De Waard, CEO, said: "It's an interesting time to step into my new role. The macroeconomic reality and the tightness and competitiveness of the labor market make it even more important for employers to listen to their people and respond to their needs. Attracting and retaining talent is one of the top priorities of CEOs and HR leaders everywhere. On top of this, we're increasingly working in a hybrid way and organizations are looking to connect with their people remotely and learn what drives them.
Led by Arne and Guido, we have grown tremendously in recent years and have had the opportunity to help countless organizations such as PostNL, Exact, T-Mobile and Rituals to better understand their people. Since the very beginning, our mission has been to build meaningful organizations using the voice of every employee – and I'm looking forward to continuing that legacy with my 250 colleagues and our wonderful clients."
Guido Heezen, Effectory founder, commented: "Effectory is definitely in good hands with Christian. I'm convinced that with his broad knowledge he and our great team will bring Effectory to new heights. The changes in the market can be felt in all industries: from the public sector and healthcare to finance and retail.
Companies are growing more aware that being an employer is not a one-way street and that listening to your people is the way to greater business success. This means there are many opportunities for us and I'm sure we'll be able to capitalize on them as a SaaS company. The entire Effectory team has already been able to achieve many great results over the past few years and I'm confident that they will continue to do so with Christian's guidance."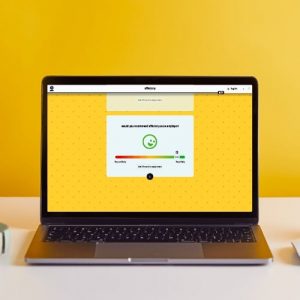 Book a free demo. See our solutions in action.
Effectory is Europe's Leading provider of Employee Listening Solutions. Schedule a product demo and discover how to enhance your employees' engagement.
Demo request