On the whole, 2013 was a pretty good year for Belgium. Physicist Francois Englert claimed the esteemed Nobel Prize for his work on the Higgs particle 1, and actress Veerle Baetens also added a renowned award as she collected the Best Actress in Europe award for her role in 'The Broken Circle Breakdown'2.
The abdication of King Albert brought rise to King Filip3, and in November of 2013, Jean-Claude Van Damme made international news for outrageously performing the splits between two reversing trucks4.Last but not least, in a year of positive news, 2013 also signified the end of 2 years of economic gloom as Belgium recorded GDP growth of 0.1%5.
Although the international news portrays a positive outlook for Belgium, it says very little about employees in Belgium. Using the Global Employee Engagement Index™, we explore how employees in Belgium faired in role clarity, loyalty, satisfaction and motivation in comparison to their European counterparts.
So, in a year of the new king, outrageous stunts and positive economic news how did employees in Belgium fair when compared to their European colleagues?
Role Clarity:
Results illustrate that although employees in Belgium generally scored higher than the European average for role clarity, there exists a high variance in responses.
In contrast to the 2011/12 survey, employee responses regarding role clarity have become increasingly varied.
Satisfaction:
On average, Employees in Belgium scored positively for employee satisfaction, and well above the European average.
The trend of employees in Belgium scoring above the average for Europe has continued, and has further increased from 2011/12.  
Loyalty:
Employees in Belgium were found to be some of the most loyal in Europe, as on average they scored very highly for employee loyalty.
The responses from employees in Belgium indicate that there has been a shift in employee responses from a high variance in 2011/12, to positive responses in 2013/14.  
Motivation:
Responses from employees in Belgium indicated that employees in Belgium were generally more motivated than the average European employee.
Over the last two years, employee motivation has increased and has continued to score above the European average.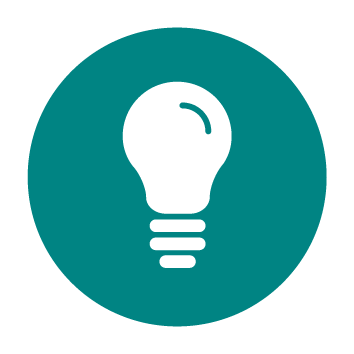 Receive your copy of our global HR report
Interested in more insights, and in seeing how engaged and committed employees in your country are? Click here for your free copy of the report.
1 http://www.nobelprize.org/nobel_prizes/physics/laureates/2013/
2 http://www.standaard.be/abc-van-2013
3 http://www.bbc.co.uk/news/world-europe-23393963
4 http://www.telegraph.co.uk/news/newsvideo/celebrity-news-video/10453219/Jean-Claude-Van-Damme-performs-splits-between-two-moving-trucks.html
5 http://ec.europa.eu/economy_finance/eu/countries/belgium_en.html

Looking for an employee satisfaction survey, employee survey or employee engagement survey provider?