Discover the four key components that help organisations create compelling and impactful objectives of employee engagement survey.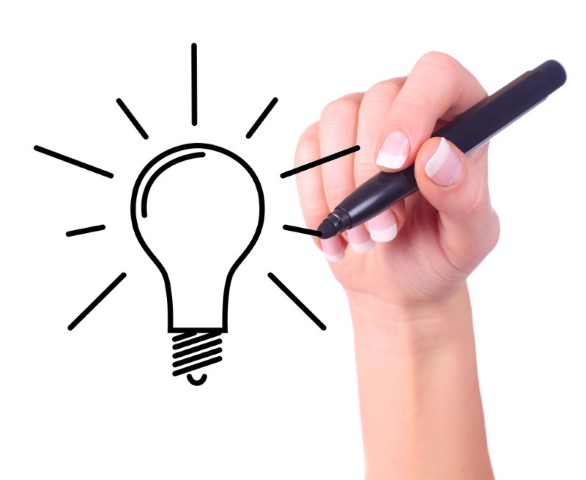 //= $primaryVisual['url']; ?>
Successful employee surveys require a great deal of time, energy and financial commitment. When well executed, surveys create lasting positive change within organisations. For this to happen however, there needs to be clear and effective objectives set from the very beginning.
Unfortunately, all too often companies fail to create effective survey objective and as such, miss out on a golden opportunity for improvement.
Reasons to conduct employee surveys
There is of course the question as to whether companies need to conduct employee surveys. Over the years our experience has shown us that the following are some of the most compelling reasons to conduct regular employee surveys:
The key role of HR in employee surveys
Employees
Surveys not only provide a platform for employees to voice their opinion, but also create an opportunity for employees to have the feeling they are impacting positive change in the organisation.
The company
From the results, you're able to gain insights into what's going on in your organisation. Not only can you see where best practices are and where you can share them, but you can also see where improvement opportunities lie.
Values
If your organisation is value driven or is inspired to be a more value driven organisation, surveys can provide a great view into what extent values are known. More specifically, they can reveal to what extent values influence the day to day behaviour of your employees.
5 steps to create impactful employee surveys
A common pitfall: change of objectives during the survey process
One of the biggest pitfalls we see organisations fall into is that there is a decision to change objectives during the survey process. Typically, the decision to change objectives is taken once the reports have been finalised and the results are in.
In doing so, the energy put into work designed to help organisations achieve their original goals is wasted. Any pre-planned action steps are likely to become misaligned with the newly created objectives and employees can quickly become unsure of the survey's purpose.
5 steps to increase employee survey response rates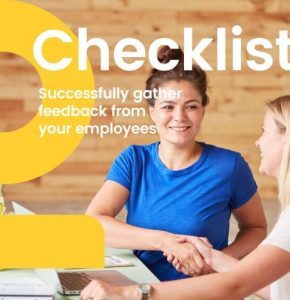 How to gather feedback from your employees
The step-by-step guide to creating your employee engagement survey.
Download
Creating effective objectives of employeee engagement survey
Our advice is never to change employee engagement survey objectives midway through a project. Creating effective objectives at the beginning of the survey process has instead proven to be much more valuable to both organisations and employees.
When creating objectives of employee engagement survey, the following four components are useful to consider:
1. Painting the picture of success
What does a successful survey look like? I helps to paint a picture of what should have been achieved in three to four months' time. Importantly, imagine what a successful survey is both for the organisation and the employees.
2. Prioritise
Avoid making objectives too big and try to prioritise what is most valuable for the organisation. Remember that the survey data provides useful insight, but that the insights are best used as the basis for dialogue rather than as a focus.
3. Focus on the long term
It's important to think about the long term; employees enthusiastically discussing the results is much more valuable than simply having a high response rate.
4. Critically assess
Consider why the organisation wants to achieve their objectives. Is it to increase business performance? To create an inspiring experience for employees? Or to improve customer experience?
Discover how our employee surveys can help your organisation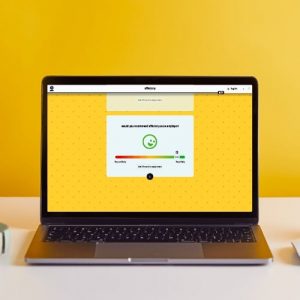 Book a free demo. See our solutions in action.
Effectory is Europe's Leading provider of Employee Listening Solutions. Schedule a product demo and discover how to enhance your employees' engagement.
Demo request