Training and development are rightly considered important factors in increasing employee engagement.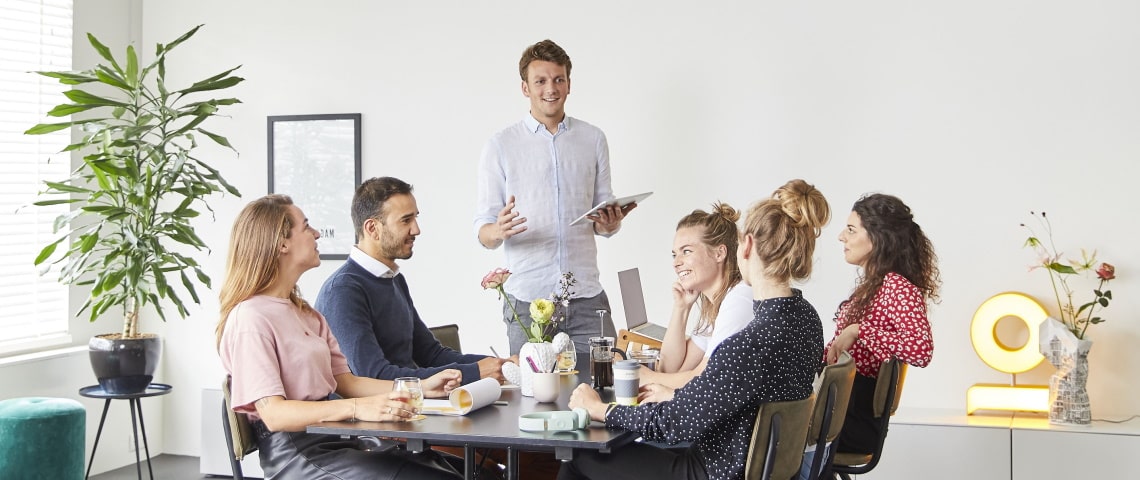 //= $primaryVisual['url']; ?>
As our Global Employee Engagement Index™ shows, employees who feel sufficiently trained are +27% more engaged than those who don't.
Training workshops from Effectory's experts can be added to our various subscription plans. They're especially beneficial for teams within complex or growing organizations whose purpose or workflows have become less clear overtime.
During such session, it's not just skills related to individual tasks that need to be developed. Training a team to work well together is crucial to succeed for both individual employees and organizations as a whole. In this post, you'll find out: 

 

How to approach a training session

 

How we organize training via digital platforms

 
Along the way you'll gain insights directly from Effectory's very own training specialist, Anique van Eijk.
The best tips on how to improve employee engagement in your company
Developing your team's engagement
Depending on the outcome of your employee surveys, one of our trainers will organize a workshop with management or senior members of a team. This workshop will be designed to tackle negative results and celebrate positive feedback. Our trainers thus act as facilitators to guide a team into a more positive and productive state of mind.
Five employee engagement models every HR professional need to know
What to expect from an Effectory training session
These sessions are development opportunities for team members to grow and succeed together. Allowing space for feedback to be voiced and then working positively to overcome any pain points is a great way to improve a team's performance and wellbeing.
Sometimes, sessions are about improving leadership, such as ways of communicating, workplace safety issues, or workload. It's also important that a team scores their leadership highly. Our research has found that high scoring leadership results in a +32% jump in employee engagement.
As well as working on what has been discovered through a survey, our trainers ensure that external factors are taken into consideration.
"It's all about asking: Where does the team stand and what do they need to make the next step in their development?" – Anique van Eijk, Effectory Trainer
Tracking and measuring growth
The next steps are planned so that improvements can be tracked and measured. Anique explains that this can include formulating concrete goals, setting benchmarks to base a future survey on, or planning to improve team communication and workflow more generally.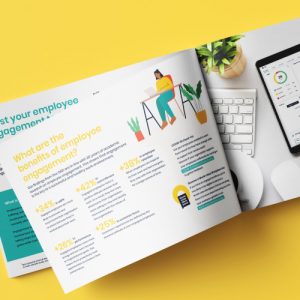 Global Employee Engagement Index™
A comprehensive overview of employee engagement with benchmarks from 57 countries with essential lessons for your HR strategy .
Download
Online employee engagement training activities
As Effectory trainer Anique van Eijk explains, hybrid working conditions pose new challenges for team development workshops. She says that, when working on feedback via online channels, "the most important thing is to ensure everyone has the time and room to speak. A session should be active, and people should feel comfortable sharing their thoughts."
In these workshops, trainers:
Lead a check-in

 

Facilitate

 a 

dialogue

 

And manage expectations 

 
The goal is to get everyone on the same page and working together. This is crucial because improvement and innovation is a team effort.
Case study: engaging a team
Anique recently facilitated an online training session for a team that is part of a big, non-profit institution in the Netherlands.
In this complex organization, the team she was working with was feeling ignored. They were mostly not being managed because management considered them to be doing fine. Yet the team had also been in transition for a long time, and so were feeling a little uncertain due to their new and unspecific focus and tasks.
Anique was on hand to open lines for communication. It was important to make sure that this team felt supported, and to ensure that the employees were fully informed about organizational news. It wasn't just about vocalizing difficulties. Because lots had been going well, it was also important that people had the opportunity to celebrate their achievements.
Taking the social context into account, Anique led the session by asking some highly relevant questions that are useful for any organization or team…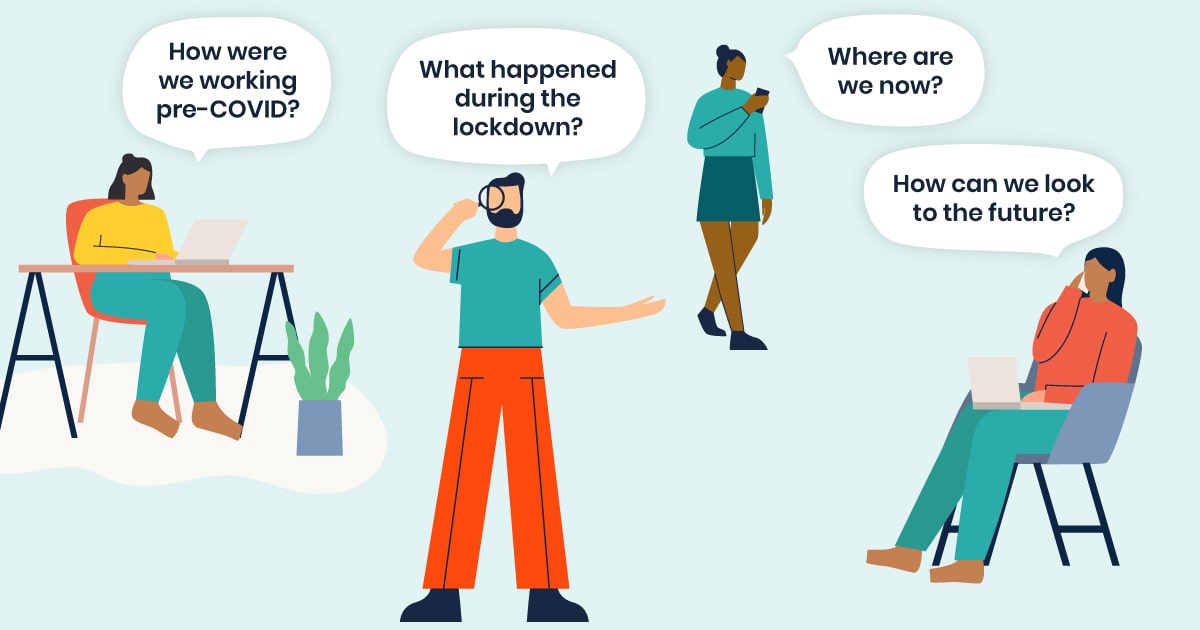 Subscription plans
Subscriptions that suit all sizes of business, in order to make continuous listening available to all.
subscription plans
Start developing your team's collaborative skills today
Retain your best talent and keep employees engaged by ensuring that your organization's teams are working together and for each other. A training session based on survey results is one way you can do this.
These sessions are also a great place for employees to start thinking about ways in which they can develop, both personally and professionally. Organizations that facilitate these sorts of initiatives will reap the rewards of increased employee engagement.
Talk to Effectory to find out how you can benefit from a continuous listening strategy and our expert training sessions to achieve your goals. We can't wait to hear from you.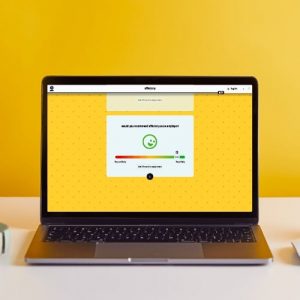 Book a free demo. See our solutions in action.
Effectory is Europe's Leading provider of Employee Listening Solutions. Schedule a product demo and discover how to enhance your employees' engagement.
Demo request