Looking back at international news, 2013 was a relatively good year for Germany. Oktoberfest, as usual, was a roaring success 1, Stuttgart hosted the World beard and moustache championships 2, and Hamburg embarked on an ambitious plan to cover 40% of the city in a "green network" 3. In addition to this, Germany followed many European countries in voting in legislation that will favour more women in the boardroom 4, and back in March, German exports hit a record €98.9 billion 5.
In economic news, the European Commission forecast for Germany shows a slight decrease in GDP in 2013, and, perhaps surprisingly, also a slight decrease in unemployment rates 6. Although these statistics illustrate country wide trends, they say very little about how individual people felt about their work in 2013.
So, in a year of legislation and green networks, how did employees in Germany feel about their work in comparison to their European colleagues?
Some of the preliminary findings on how employees in Germany viewed their work, manager interaction and working conditions can be found below. If you are interested in further insights please sign up for our forthcoming report, where in addition to further work insights, you will also be able to see levels of employee engagement and employee commitment for 52 different countries.
Work:
Our results show that in comparison to their European neighbours, Germany scored lower in work efficiency and in employees taking on new responsibilities.
In comparison to their European colleagues, the majority of German employees were less willing to go the extra mile in order to contribute to the overall success of their organisation.
Manager Interaction:
Our research shows that on average, employees in Germany felt that their contact with managers was less amiable than their European counterparts.
Results show there to be a high variance in the opinions of employees on the levels of support received from managers, and in their confidence in manager's decision making abilities.
Working conditions:
Employees in Germany scored highly in their working conditions, as most employees felt they had sufficient access to the necessary resources required for them to complete their work well.
In addition to adequate access to resources, the majority of employees also felt safe whilst carrying out their work.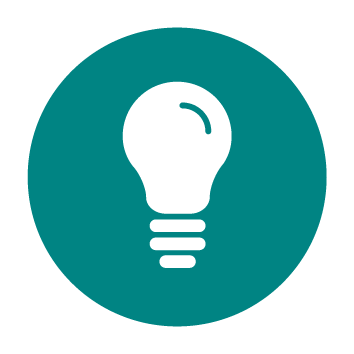 Receive your copy of our global HR report
Interested in more insights, and in seeing how engaged and committed employees in your country are? Click here for your free copy of the report.
1 http://www.thelocal.de/20131007/52275
2 http://www.worldmoustachechampion.com/neueSeiten/bart/WM%202013%20LE/welcome.html
3 http://www.eltis.org/index.php?ID1=5&id=60&news_id=4398
4 http://www.theguardian.com/world/2013/nov/18/germany-vote-more-women-in-boardroom#start-of-comments
5 http://www.rte.ie/news/business/2012/0509/320170-german-exports-hit-record-in-march/
6 European Commission Autumn forecast 2013. http://ec.europa.eu/economy_fi nance/eu/forecasts/2013_autumn_forecast_en.htm
Looking for an employee satisfaction survey, employee survey or employee engagement survey provider?