In international news, 2013 proved to be a varied year for Scandinavia. Sweden was found to be the best nation to grow old in 1, Denmark launched an ambitious plan for Copenhagen to become carbon-neutral by 2025 2, Norway made the news for having more money than it knows what to do with 3, and Finland mourned the loss of its icon Nokia 4.
As a theme, variety can also be found in the economic forecasts of the Scandinavian countries. The European Commission forecasts that GDP in Finland, Sweden and Denmark is set to grow 5, yet their neighbour, Norway, is set to see a significant decrease 6. Unemployment figures in Denmark are set to show a decrease and yet, their neighbours Finland, Norway 7 and Sweden are all set to show an increase 8 .
These statistics reveal country wide trends, yet they say very little about how individual people felt about their work in 2013. So, in a year of variety for Scandinavia, how did employees in Scandinavia feel about their work in comparison to their European colleagues?
Some of the preliminary findings on how employees in Scandinavia viewed their work, workload and communication in 2013 can be found below. If you are interested in further insights please sign up for our forthcoming report, where in addition to further work insights, you will also be able to see levels of employee engagement and employee commitment for 52 different countries.
Work:
On average employees in Denmark, Norway and Sweden enjoyed their work and, furthermore, found there to be sufficient variety.
Of the Scandinavian countries, employees in Norway scored highest for identifying work priorities and achieving objectives within set deadlines.
Workload:
Employees in Denmark, Finland and Norway generally felt that their workload was good, whereas in Sweden the opinions on workload showed a high variance.
In comparison to the rest of Europe, employees in Denmark, Norway and Sweden all scored positively in their emotional ability to handle their work.
Communication:
The majority of employees in 3 out of the 4 Scandinavian countries believe that topdown communication doesn't work well.
Results show that there is a high variance in employee opinions regarding both the quality and openness of communication between employees and management, and between departments.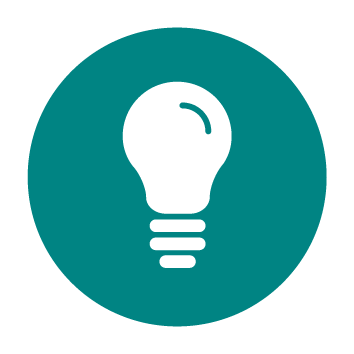 Receive your copy of our global HR report
Interested in more insights, and in seeing how engaged and committed employees in your country are? Click here for your free copy of the report.
1 HelpAge Global Age Watch, 2013
2 http://www.theguardian.com/environment/2013/apr/12/copenhagen-push-carbon-neutral-2025
3 http://www.businessinsider.com/norway-has-more-money-than-it-knows-what-to-do-with-2013-9#ixzz2mcFPmsJm
4 http://www.bloomberg.com/news/2013-09-03/fi nns-mourn-loss-of-icon-nokia-as-microsoft-takes-over.html
5,8 European Commission Autumn forecast 2013. http://ec.europa.eu/economy_finance/eu/forecasts/2013_autumn_forecast_en.htm
6,7 OECD Better Life Index. www.oecd.org/eco/outlook/norwayeconomicforecastsummary.htm
Looking for an employee satisfaction survey, employee survey or employee engagement survey provider?